`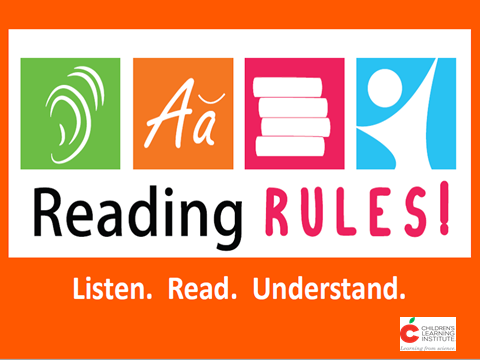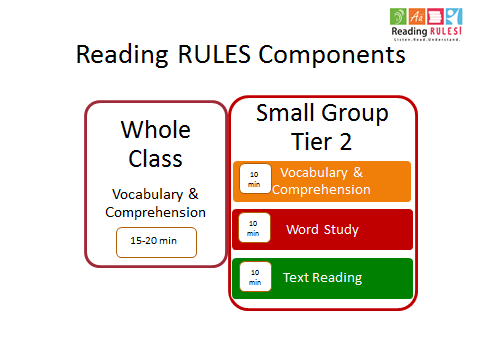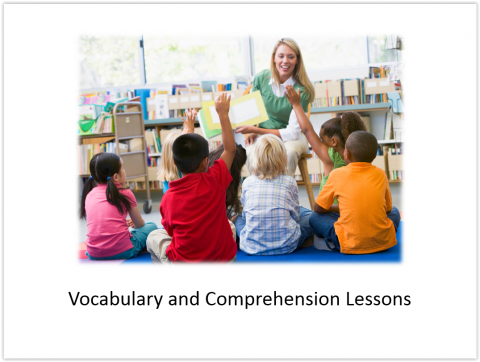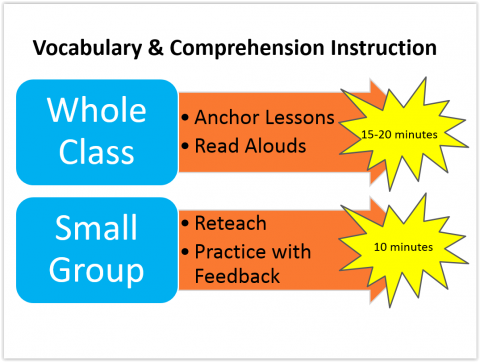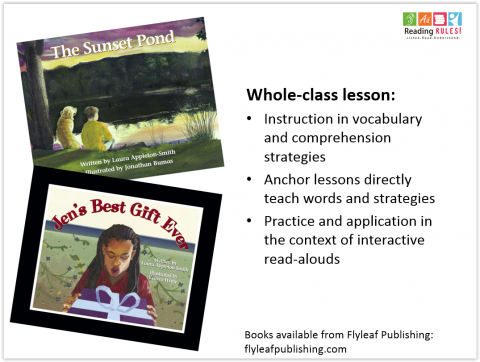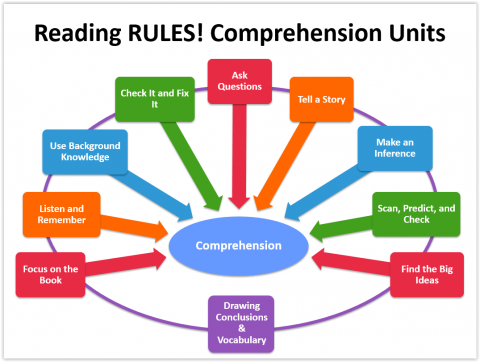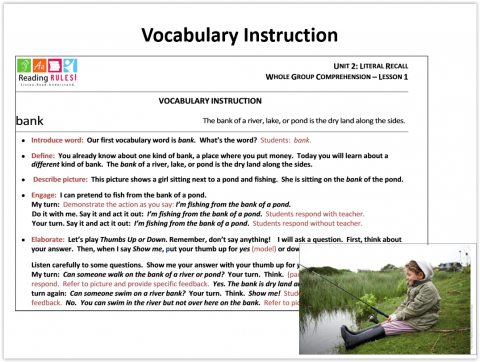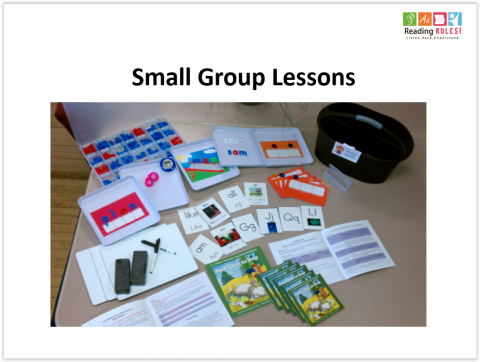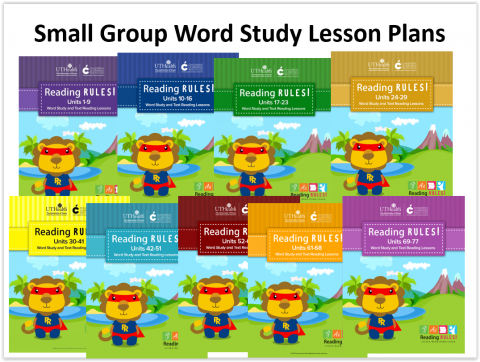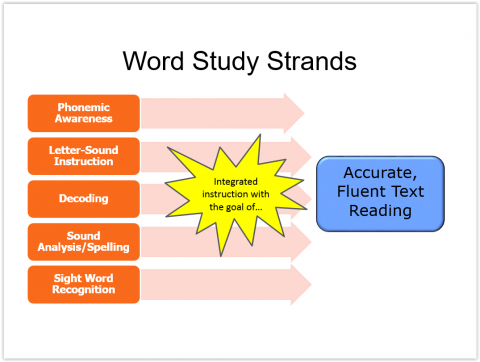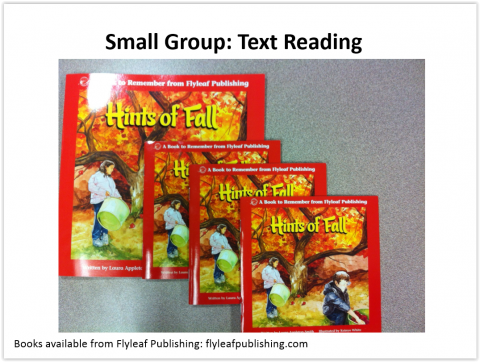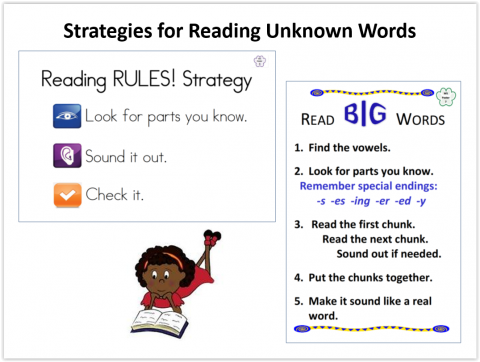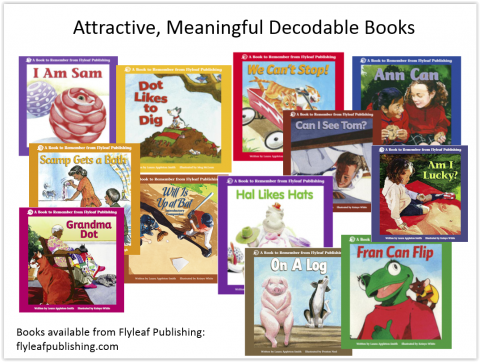 Using the Reading RULES! first grade program, teachers provide integrated, systematic instruction in Word Study, Text Reading, Fluency, Vocabulary, and Comprehension.
Reading RULES! includes whole-class instruction in vocabulary and comprehension (15-20 minutes per day) and a 30-minute small group "Tier 2" intervention for students who are having difficulties learning to read. The 30-minute lesson includes 10 minutes of explicit Word Study instruction (phonemic awareness, phonics, word reading, spelling), 10 minutes of small-group comprehension instruction that builds on the whole-class instruction, and 10 minutes of Text Reading in which the teacher coaches students to apply what they are learning in the Word Study and Comprehension lessons.
This article from the journal Teaching Exceptional Children describes the instructional framework used in Reading RULES!