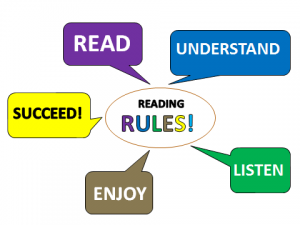 Development of the Reading RULES! first-grade program began in 2010 at the Children's Learning Institute, under the leadership of Dr. Carolyn Denton and Dr. Emily Solari. Their vision was to develop a first grade intervention program based on current reading research that covered all of the components of reading: phonemic awareness, phonics, fluency, vocabulary, and comprehension. They wanted the program to be easy for teachers to follow, and hands-on and engaging for students.
Drs. Denton and Solari selected a team of writers comprised of experienced educators who worked collaboratively with classroom teachers to develop and pilot the lessons, to ensure that the program was feasible for teachers and beneficial to student success.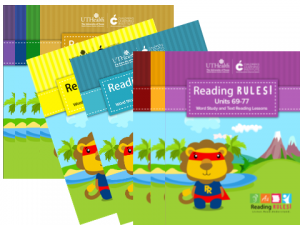 Most intervention programs for first-grade struggling readers provide instruction in phonics and word-reading skills but not in comprehension. In Reading RULES!, first-grade children who are struggling to learn to read receive direct, sequential instruction in listening and reading comprehension, as well as in word reading and spelling. Reading RULES! also includes daily text reading in which children learn to read and comprehend books that are engaging and motivating for both teachers and students. Children learn to read accurately and fluently and to understand and remember information from stories and informational books!